How To Safely Clean Hardwood Floors
Hardwood floors are beautiful, bringing a warm natural feeling to your home. They are popular because they're durable. They can last for decades and even centuries if you know how to clean hardwood floors safely. There are a few things to mention when cleaning hardwood floors without damaging them.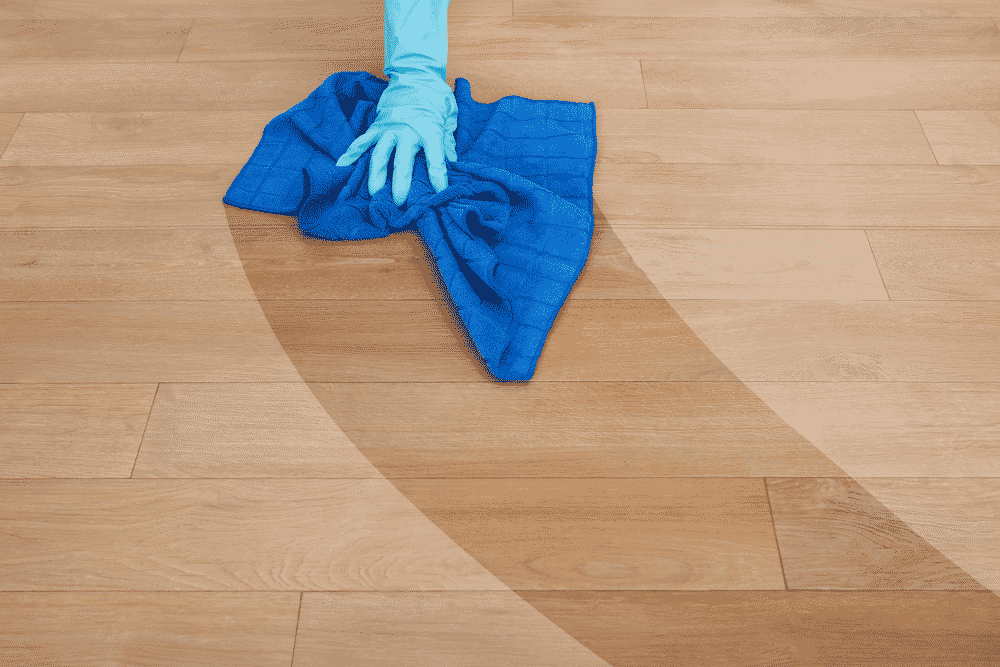 Steps on how to Safely Clean Hardwood Floors
First, you'll want to use a dust mop or vacuum your floor to get rid of dirt, dust, and hair. Otherwise, the debris can scratch your floor when you go to mop. Use a vacuum with a floor-brush attachment to avoid damage. Dust mopping isn't going to get rid of built-up dirt and grime. You'll want to do a Los Angeles deep cleaning with a liquid cleaner to do this. You can use products like Murphy Oil Soap. You can opt to make your cleaner with one part vinegar and 10 parts hot water.
How to safely clean hardwood floors for a deeper clean, you can get a mop soaking wet and wring it out so it's damp. Mop your floor and make sure there's no extra liquid left on the floor. Rinse and wring out the mop often. Use a dry towel to wipe up excess water to avoid damaging the floor.
Another way to safely clean hardwood floors is to use boiling water and put two tea bags in the water. The tannic acid in the tea will leave your floors shining. You can put the mixture in your mop bucket and mop as usual. There's a great little trick to cover scratches on your wood floor. You can use a crayon that's close to the colour of your floor and rub it on. This will fill the gap. Then you use a blow dryer to heat the crayon a little. Buff with a soft cloth.
You can prevent your floors from getting dirt and debris by using doormats inside and outside of the entries.
Removing Old Polish
To remove the polish, you can use a mixture of hot water and tea bags. Let the tea cool and put it in your mop bucket. The tannic acid in tea help to remove old polish, but it also leaves them shining as well. It's safe to use and is a natural solution for hardwood floors.
Remove Water Stains From Hardwood Floor
Use non-gel toothpaste wherever you see a water stain. Use a soft cloth to put the toothpaste on and rub in with a soft cloth until the stain lifts. If the stains are more stubborn, try using 1 part baking soda to 1 part toothpaste.
Erase Marks From Hardwood
You can get rid of an ink mark by using 1 tablespoon baking soda and 1 teaspoon water. This will create a thin paste, which you can put on the stain. Rub it gently with a soft cloth until the stain is gone. Make sure to dry the area well.
How to Make Homemade Furniture Polish
Safely clean hardwood floors by making your furniture polish from all-natural products. Mix 1 cup of olive oil and ¼ cup of white vinegar. Pour it on your floor and use a soft cloth or a mop to work it into the wood. Wipe with the grain and buff until your hardwood floors shine.
These are tips on how to clean hardwood floors safely. Your floors will be clean and left shining. When you take care of your hardwood floors, they can last for decades.
Get a Quote Now!
For cleaning services, we will provide a quote that is fair and allows us to ensure your place is Squeaky Clean.