We make your place Squeaky Clean!
Your trusted Miami cleaning team is always here with a smile!
Get a Quote Now!
For cleaning services in Miami, we will provide a quote that is fair and allows us to ensure
your place is Squeaky Clean.
3 Simple Steps to a Squeaky Clean Space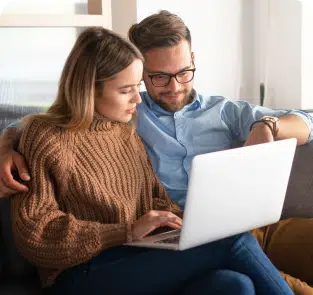 BOOK
Simply choose a date and time
for Miami cleaning services
that works best for you.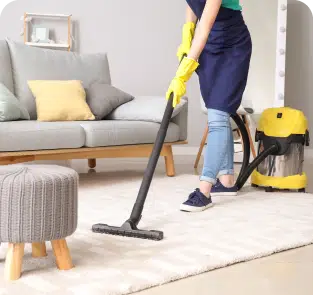 SQUEAKY CLEAN
Our Squeaky Cleaning
team member(s)
will clean your space.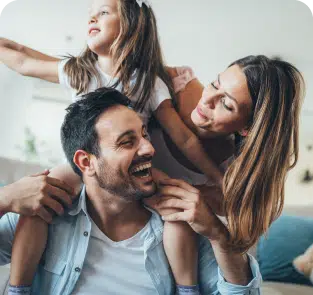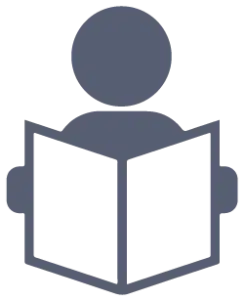 ENJOY
Sit back, relax, and
enjoy your
Squeaky Clean home!
House Cleaning Services Miami
If you like to have a clean home but don't have the time to do it yourself, your search for the top house cleaning services Miami ends here! Cleaning services Miami allows you to enjoy more freedom to do what you like to do. House cleaning Miami companies will come to your home regularly and make it shine. When you choose house cleaning services in Miami, you'll get an efficient cleaning done at a reasonable price. While it may take you hours to clean your home top to bottom, a house cleaning Miami team can do it quickly and effectively. It's also an excellent investment in maintaining your home, preventing the buildup of dirt, grime, and bacteria.
Best Maid Services Miami
If you're searching for the best maid services Miami offers, there are a few ways you can go about it. You can do a search for Miami maid service online or ask your friends, colleagues, or neighbors if they have recommendations. A Miami maid service will be trustworthy, friendly, helpful, and excellent at their job. A maid service in Miami will not disappoint when you choose the right service. Also Maid services Miami doesn't need to be expensive. There are cleaning services Miami offers that give you a good combination of value and quality. It's an excellent investment to have someone clean your home professionally.
Deep Cleaning Services Miami
Miami deep cleaning services are beyond the regular cleaning services Miami regime. As it's a more detailed cleaning, it takes longer and costs a bit more. However, deep cleaning services Miami only needs to be done a few times a year. Deep cleaning services Miami includes getting into all those hard-to-reach spots that are often ignored. When you get professional cleaning services for deep cleaning, you reduce the amount of debris, dirt, and dust in your home.
Custom Home Cleaning Services
Custom home cleaning Miami allows you to choose how you want your home to be cleaned. Search for "home cleaning service near me" online and get in touch with a cleaning services Miami rep. Let them know your expectations and ask what custom tasks they're willing to do. Home cleaning Miami professionals can do much more than the usual housecleaning if you have special requirements.
Residential Cleaning Service Cost
When you want your home to shine, residential cleaning services Miami is a great investment. Professional cleaning services can be done weekly or bi-weekly so you never have to pick up a vacuum again. You can focus on enjoying your free time. How do you find the best residential cleaning services in Miami? The easiest way is to punch in "cleaning services near me" in a search engine.
About Squeaky Cleaning
Squeaky Cleaning is a high-quality cleaning service with impeccable standards. You're going to experience some great benefits when you choose this premier residential cleaning service. They are highly reliable and it's easy to book a time whenever it's convenient for you. While the service is top-notch, the prices of our cleaning services in Miami are still reasonable so that you can afford regular professional cleaning. Our team of cleaners loves their job, and it shows.
Our handpicked cleaners have been carefully trained to our high standards. Many of the staff have over ten years of experience cleaning in the hospitality industry. Our overall approach focuses on giving you a customer service experience. Our cleaning staff are approachable, helpful, and friendly. Our methods have worked as you'll see with our five-star reviews. We are committed to ensuring that you're satisfied with the quality of the cleaning.
We do this by:
Training our professional cleaners to our high standards
Providing you with highly experienced cleaners
Offering you a 100% satisfaction guarantee
Providing reasonable rates
Offering you an easy-to-book interface online
Impeccable customer service
Home Cleaning Becomes Easy With Squeaky Cleaning
We are your premier home cleaning service Miami. If you're looking for a professional cleaning service, we recommend searching for "home cleaning services near me" online. You'll see Squeaky Cleaning on the list because of our five-star rating. Let our home cleaning service Miami team take care of the cleaning. You can enjoy more leisure time and do the things you like to do.
We prioritize your safety and security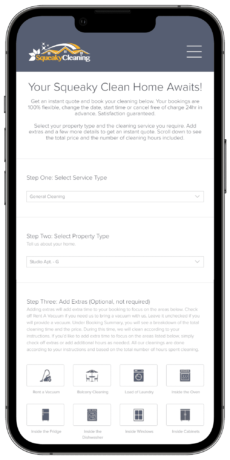 BECOME SQUEAKY CLEAN
Get an instant quote and book your cleanings, anytime or anywhere, with our easy to use, mobile friendly system.
Testimonials
Lauren C.
"Great job! This company clearly takes pride in they're work. Our home was left spotless and all the beds were made with care. Pillows arranged nicely on the couch and the bathrooms are sparkling clean."
Ken B.
"Squeaky Cleaning did an absolutely amazing job cleaning our apartment! They're name suits them perfectly, they left the space squeaky clean."
Samantha B.
"I was very pleased with Squeaky Cleaning and especially their customer service team that was very responsive to my requests. The cleaning staff were professional and worked very efficiently. I will definitely be booking again!"
Scott A.
"I would highly recommend Squeaky Cleaning for any cleaning service. The team is very punctual, reliable and take great pride in their work. My home was left neat, clean, and smelling fresh."