Get a Quote Now!
If you are looking for the best cleaning company, look no further. Squeaky Cleaning has covered all you need.
For cleaning services in South Florida, we will provide a quote that is fair and allows us to ensure
your place is Squeaky Clean.
3 Simple Steps to a Squeaky Clean Space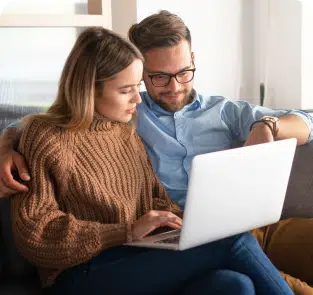 BOOK
Simply choose a date and time
for South Florida cleaning services
that works best for you.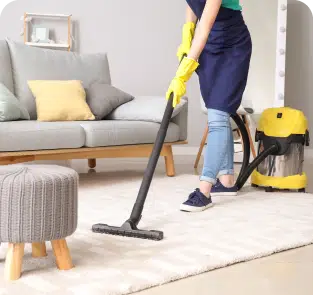 SQUEAKY CLEAN
Members of our Squeaky Cleaning
team will clean your space.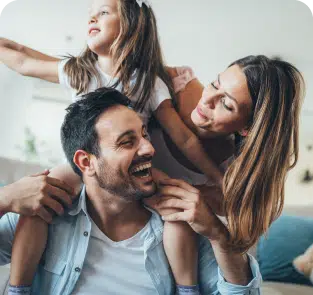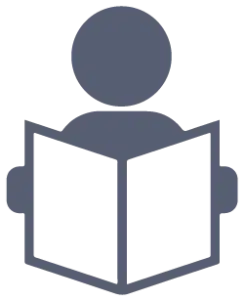 ENJOY
Relax and enjoy your
Freshly Cleaned home!
House Cleaning South Florida
Look no further than Squeaky Cleaning if you want premium house cleaning South Florida. We are proud to offer top-quality house cleaning in South Florida at prices you can afford. We are your dependable source for house cleaning in South Florida for a few reasons, and we offer quality cleanings that are satisfaction guaranteed.
We hire the best for your house cleaning services South Florida. Once hired, we put them through our training to ensure they meet premium house cleaning in South Florida expectations. You can call us or book online, and we'll walk you through our house cleaning services in South Florida. When you use our simple online booking system, you'll get an email confirmation plus details on how to use our online system. You can change your appointments up to a day before. We do everything to make it easy for you to book our premium cleaning services.
Best Maid Services South Florida
Our high-end maid service South Florida offerings include exemplary cleaning. Our cleaning services in South Florida include both residential and commercial cleaning. We can also help you with your deep cleaning maid service South Florida as a one-time booking. Even if you're looking for help with the preparation and after your event, you can call us. Whatever kind of cleaning services in South Florida you need, expect Squeaky Cleaning cleaners to leave you with a clean, hygienic home. We are one of the best maid services in South Florida options for a good reason. Find out why and call us today.
Deep Cleaning Services South Florida
Are you looking for deep cleaning services in South Florida? We can help you with our highly professional cleaners, that are well-equipped to do a detailed cleaning of your home. Deep cleaning services in South Florida require expert knowledge, equipment, and cleaning products. That's what we bring to your home when you need deep cleaning. Deep cleaning is something we recommend you do once or twice a year. Included in your deep cleaning service in South Florida is a cleaning into all those hard-to-reach spots. Most people don't see the dust that hides in the home, but our cleaners know where to find it and remove it. Call us today to make an appointment for deep cleaning services in South Florida.
Custom Home Cleaning Services in South Florida
If you want to do certain tasks with your home cleaning services in South Florida, we can help you with the little extras. As a premium home cleaning South Florida service, we'll do the little tasks you need, like laundry, cleaning your windows, or watering your plants. Give us a call so we can let you know about our home cleaning service in South Florida. You can tailor your appointments and get custom home cleaning services South Florida the way you want them.
South Florida House Cleaning Service Cost
When determining the cost of South Florida house cleaning, it will largely depend on the size of your home and its condition. It could take longer if you haven't had South Florida house cleaning services before. Time is the main factor in the cost of South Florida house cleaning. Ultimately, our professional and experienced cleaners are highly efficient, which minimizes the time it takes. This is just one of the reasons our clients refer us to other people and give us five-star reviews.
About Squeaky Cleaning
When you use Squeaky Cleaning, you'll be happy with the outcome and all the benefits you can enjoy. Not only will you have a clean, tidy home, but you'll also have more time. Our services are reliable, and we focus on exceeding our client's expectations. Our premium cleaning services in South Florida are affordable as well. Our cleaners are highly professional, friendly, and always willing to help you. This is part of our service, and we strive for you to be delighted with every cleaning. We not only focus on cleaning your home but also on creating happy clients with customer service. We've built a fantastic client base that has given us many five-star reviews.
Based in South Florida, we offer our services to the area as a local company. We find and vet the best cleaners in the industry and give them extra training so that everyone offers the same high-quality service every time. Many of our staff have been in the cleaning and hospitality industry for over 10 years. Our customer satisfaction focus provides an incredible experience due to our friendly cleaning staff. They love what they do, and it shows.
We commit to your satisfaction with every appointment. Here's how we do it:
Professional cleaners 

Special training for high cleaning standards

Much of the staff has over a decade of experience

We offer a 100% satisfaction guarantee

Rates you can afford

Online booking that's easy to book on

Amazing customer service

Many five-star reviews from customers
Home Cleaning Becomes Easy With Squeaky Cleaning
If you want a home cleaning service, we are your go-to in South Florida. If you search for home cleaning services near me, you'll see that we're at the top of the list. This is thanks to our many positive reviews and established business in the area. We can help free up your time with our home cleaning service. We have plenty of services to meet all your needs. You can contact our helpful support staff by phone, and we can book you an appointment. Alternatively, you can always use our easy online booking system on our company website.
We prioritize your safety and security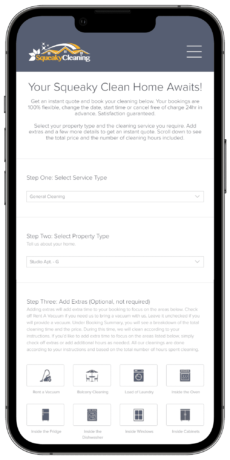 BECOME SQUEAKY CLEAN
Get an instant quote, anytime or anywhere, with our easy to use, mobile friendly system.
Testimonials
Kelsy O.
"Gladys from Squeaky Cleaning did a fantastic job! Very thorough and professional."
Nikolaos K.
"Nothing more to say. My place was squeaky clean :)"
L'ho P.
"Had a great experience with the service."
Maripaz V.
"Fast and thorough. Very happy with their service, have used them twice for two different properties."