Move-In and Move-Out Cleaning Checklist
You may want to hire move-in and move-out cleaning services if you're moving out. While you may be focused on your new place, you will have to think about cleaning your old place. There's a lot to do, and it's essential to take help where you can get it. A move-out, move-in cleaning will significantly help you with the workload.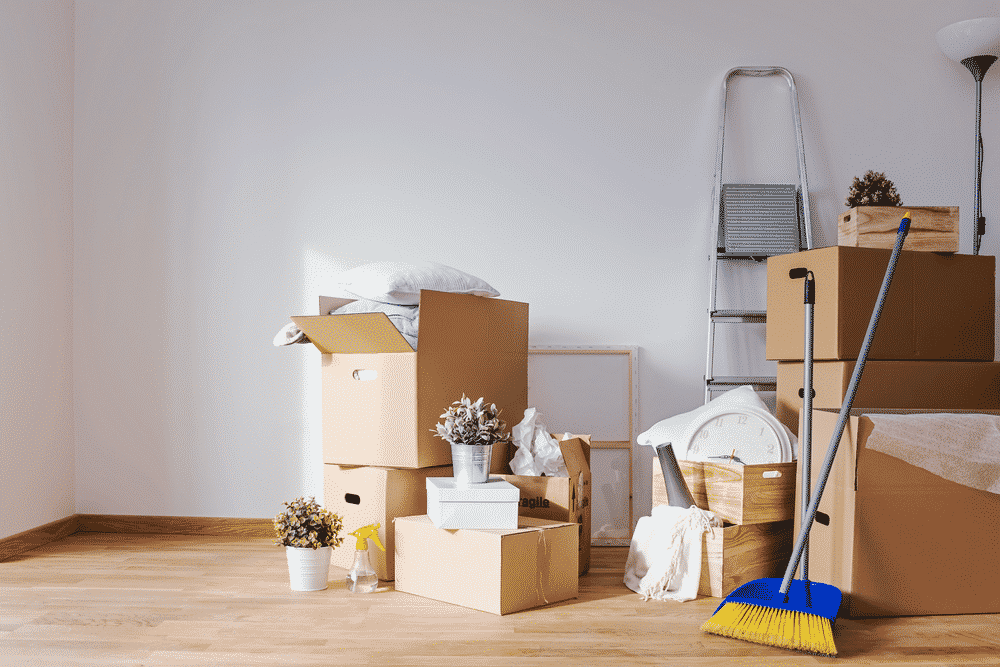 What is Move-In Move-Out Cleaning?
This is a specialized service where you have a team that helps you with move-out cleaning and move-in cleaning. The primary aim is to get rid of dust and dirt in the home and any built-up grime in all the nooks and crannies. It's very much like Fort Lauderdale deep cleaning and requires thoroughness. The move-out cleaning is done when all the furniture and boxes are out of place. When everything is out and the house is empty, it's easy for deep cleaning in Fort Lauderdale.
Some companies specialize in move-out move-in cleaning. Can tailor these jobs to your specific needs. This includes the cleaning but also the dates. It can include things like:
Sanitizing the sink
Backsplash and countertop
Dust the interior and exterior of cabinets
Clean the oven and stovetop
Wipe down appliances
Sweep behind the refrigerator
Disinfect the toilet
Dust any cabinets or shelves
Sanitize all shower and bathtub
Dust ceilings, walls, and baseboards
Sweep or vacuum floors
Steam clean carpet
Wipe down light switches, doorknobs, window frames, blinds etc.
Do You Need Move-Out and Move-In Cleaning?
People that benefit from move-out and move-in cleaning include homeowners, tenants, landlords, and property management companies. This is an excellent service if you need to complete a good Fort Lauderdale cleaning when you move out. If you've bought your own home, it may be in your best interest to invest in professional cleaners.
Tenant
As a tenant, you may be required to clean your unit to be move-in ready. If you don't, you may lose out on your security deposit. Make sure to read the tenant agreement to see what their expectations are. Any information you have about Fort Lauderdale cleaning service can be given to your cleaners, and they'll make sure to meet the terms of your contract. Even if you don't need to do an effective cleaning when you move out, you can get a cleaner to do a basic cleaning like taking out the garbage and vacuuming.
Home Owners
If you leave your home before selling it, you can improve its look for potential buyers with a move-out and move-in cleaning. The cleaners will get rid of any mildew and dust and give your home a fresh scent. This goes a long way when it comes to selling a house. If you've inherited a property, you'll want a professional clean if you're renting or selling it.
People with Allergies
For those who suffer from allergies, a move-out, the move-in cleaning company will get rid of all the dust and dander. They reduce other smells from home like remnants of cigarette smoke. With a complete cleaning of ducts and filters in the home, it will be fresh and free of allergens.
Find us on Google.