Essential Factors to Consider When Hiring a Deerfield Beach Cleaning Service
Finding an exceptional cleaning service can feel like searching for a needle in a haystack. This is especially in Deerfield Beach, where options are plentiful. After all, our homes are more than just spaces; they're our tranquility sanctuaries, promoting wellness and serenity. That's why this decision holds such weight. So, how do we navigate these waters? Let's dive into our comprehensive guide!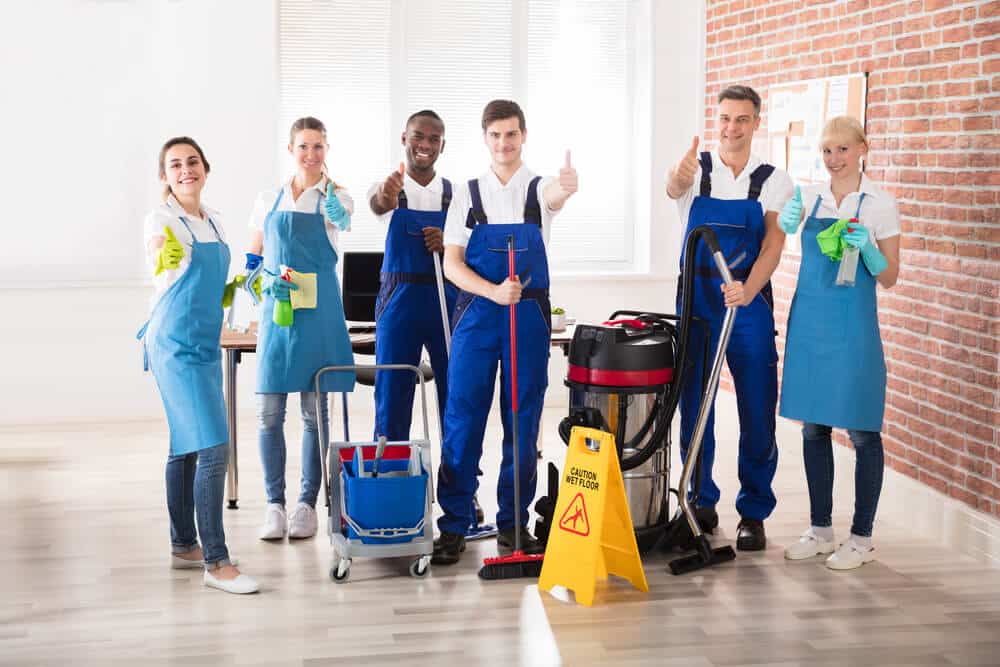 Expertise and Experience
Starting with our checklist, we have the pillar of expertise. A company's longevity speaks volumes about its competence. It's not just the years but also the breadth of cleaning challenges they've surmounted. Has their skillset been tested with needs similar to yours? This assurance will boost your confidence!
Bespoke Cleaning Services
A home is like a fingerprint—distinct and singular. An excellent cleaning service Deerfield Beach understands this and crafts tailored blueprints for your home's unique demands. They're the ones who don't just hear but truly listen to your needs, creating bespoke solutions that suit you perfectly.
Glowing Recommendations and Reviews
In the interconnected world we live in, customer reviews offer invaluable insights. Take time to sift through the treasure trove of online feedback to assess the company's credibility. After all, a stellar reputation is a testament to consistent top-notch service and delightful customer experiences.
Eco-Friendly Cleaning Materials
Health is wealth – for us and our planet. Hence, you should choose a cleaning company that champions eco-friendly cleaning products. These green alternatives tread lightly on the Earth and free your home from harsh chemicals and potential allergens. Don't forget to confirm this before bringing them on board!
Professionals You Can Trust
Inviting someone into your personal space requires trust. It's imperative that your chosen cleaning service thoroughly vets their team for professionalism and integrity. Look for a team that is proficient at their work but also respectful and trustworthy.
Transparent and Competitive Pricing
Then comes the cost. Is their pricing fair and comparable to others? Most importantly, is it transparent? No one likes hidden charges. Therefore, ensure you fully understand what's included in their quote, requesting a detailed cost breakdown if necessary.
Licensing and Insurance
Company licensing and insurance are often overlooked but important. A licensed company assures they meet local authority standards, while insurance protects you from damages or accidents during cleaning. You shouldn't compromise on this safety net!
Effective Communication and Customer Service
Communication is the glue that holds business relationships together. When hiring a cleaning service, ensure they are communicative, responsive, and open to your feedback. Those providing superior customer service will readily adapt to your needs and be available.
Adaptability to Service Frequency and Flexibility
Your cleaning needs may require flexibility – weekly deep cleans or daily touch-ups. An excellent cleaning service should accommodate various schedules that cater to your unique requirements. They should also be adaptable enough to manage last-minute changes to your schedule.
In conclusion, choosing the right cleaning service in Deerfield Beach may seem daunting. However, armed with this guide and carefully considering these key factors, you're ready! A clean home is joyous; its path begins with informed choice. So, here's to making the right choice!