What to Look For When Hiring a Miami Cleaning Company
Embracing sun-kissed life in Miami can be thrilling. But amidst the whirlwind of life, keeping your haven or workspace impeccably clean might seem like climbing a mountain. So, where should you seek help when cleaning responsibilities become too demanding? Your search ends here. This meticulously curated guide will be your beacon in the quest for the ultimate Miami Cleaning Services Company.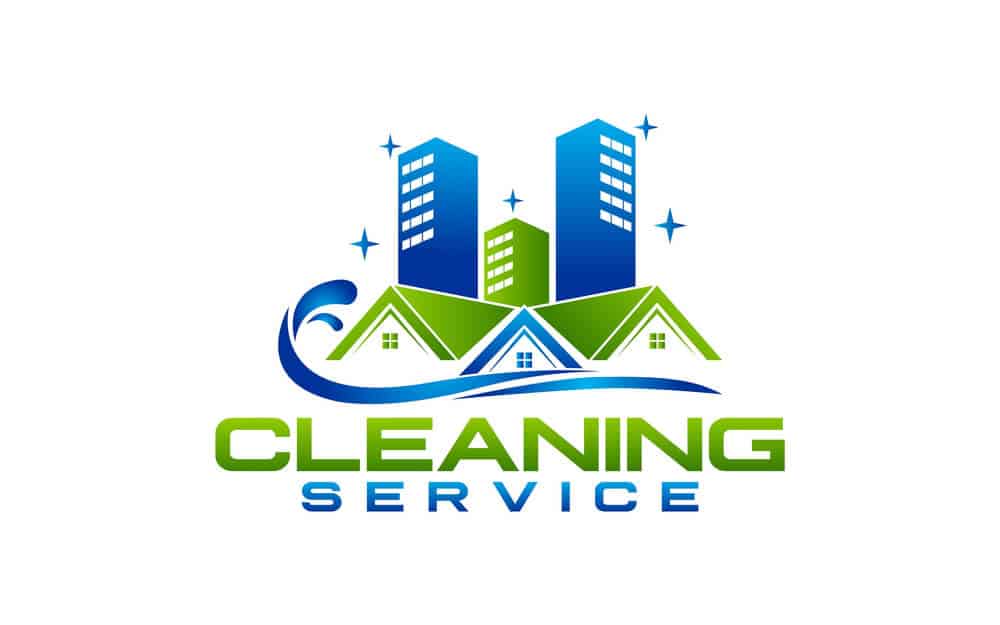 Step 1: Outline Your Cleaning Requirements
Begin your journey by setting your cleaning expectations. Do you need a one-off deep clean, or do you require an ongoing service contract? Is your focus residential or commercial cleaning? Answering these questions will help filter your search, guiding you to the services most suited to your needs.
Step 2: Delve into Detailed Research
The online world is a trove of valuable information. Trusted review platforms like Yelp and Angie's List offer many ratings and feedback. Analyze the reviews to spot those companies consistently delivering top-tier services, exceptional customer care, and displaying an aura of professionalism. It's in these testimonials that you can see a company's reliability.
Step 3: Scrutinize their Experience and Expertise
In the realm of cleaning services, experience isn't just a feather in the cap – it's the cap itself. Long-standing companies usually possess a vast reservoir of industry knowledge and experience. They've weathered the storms and sunshine of the industry, enabling them to tackle a broad spectrum of cleaning demands.
Step 4: Verify Certifications and Insurance
A competent cleaning service should hold all necessary licenses, be fully insured, and be bonded. These safeguards shield you and your premises from potential mishaps during cleaning. Feel confident asking for these vital documents – it's your right.
Step 5: Seek Quotes
Any respectable cleaning company will gladly offer a no-obligation quote. Garner quotes from multiple services. Afford ableness should not blind your judgment. Aim to balance cost and provide excellent service.
Step 6: Probe Their Cleaning Products
As our collective stride towards sustainability grows stronger, the demand for non-toxic, eco-friendly cleaning products is paramount. These products cherish Mother Earth and ensure your safety and well-being.
Step 7: Demand Personalized Cleaning Plans
The finest Miami cleaning services company respects your uniqueness, offering tailor-made cleaning plans. These services should exhibit flexibility, meticulously working around your schedule to disrupt your day.
Step 8: Question Staff Training and Security
The prowess of a cleaning service rests heavily on its staff's skill set. Please find out about their recruitment process, training programs, and comprehensive background checks. This assures you that only trustworthy and proficient professionals will grace your premises.
Step 9: Search for a Satisfaction Guarantee
Top-tier cleaning services proudly stand by their work. Many companies offer a satisfaction guarantee, redoing any unsatisfactory work at no additional cost. This reflects a company's unwavering commitment to service excellence and remarkable customer care.
Step 10: Assess Their Response Time and Communication
Companies' response time and communication efficiency often foreshadow reliability. It's essential to hire a professional company that communicates promptly and transparently. It answers your queries, sets clear schedules, clarifies service inclusions, and addresses any potential cleaning hiccups.
By adhering to these steps, your search for a Miami Cleaning Services Company that checks every box on your list becomes a breeze. With the ideal company by your side, you can take a deep breath, soak up the Miami sun, and savor the serene ambiance that only a professionally cleaned space can provide.
A pristine home or office isn't merely pleasing to the eyes – it's an engine that drives healthy living and fosters productivity. So, take your time scouting for a cleaning company that aligns with your needs. Believe us; it's worth every tick of the clock!
Frequently Asked Questions
How much does house cleaning cost in Miami?
House cleaning costs in Miami can vary greatly. Typically, they range from $75 to $200, based on factors like home size, condition, and the specific services requested. Always request a detailed quote to understand what you're paying for.
What questions to ask when hiring someone to clean your house?
When hiring a house cleaner, key questions include: Do they have insurance? What cleaning products do they use? Are they background-checked? Will the same person clean each time? Can they provide references? Their responses can greatly influence your decision.
What are the qualities of a good cleaner?
Generally speaking, cleaners are meticulous, reliable, and efficient. They have a keen eye for detail, strong time management skills, and an understanding of cleaning techniques. They also respect your home and its contents and communicate effectively.
What is the difference between cleaning and commercial cleaning?
Residential cleaning focuses on home environments, like dusting, vacuuming, and bathroom sanitization. On the other hand, commercial cleaning handles business spaces and often involves large-scale tasks like carpet cleaning, window washing, and deep sanitization.
How do you evaluate a cleaning staff?
Evaluating cleaning staff involves observing their work ethic, attention to detail, and consistency. It's also vital to consider client feedback, timeliness, cleaning supplies used, and how well they follow specific instructions or respect special requests.