10 Key Benefits of Hiring a Cleaning Service in Los Angeles
No matter where you live, whether it's Beverly Hills, Santa Monica or Malibu, we can all agree that juggling demanding work schedules, family commitments, and social engagements leaves little time for anything else.
Amidst this busy lifestyle, maintaining a clean and tidy home can be a challenging and time consuming task.
This is where hiring the best maid service or house cleaning services in Los Angeles comes to the rescue so you can focus your time on what you enjoy.
In this comprehensive guide, we'll explore the top 10 benefits of hiring a maid service in the City of Los Angeles and surrounding areas.
We'll also discuss some simple steps to follow when hiring the right house cleaning service and address the all-important question: how much does it cost to hire a cleaning service in Los Angeles?
Now, let's dig deeper into each of these benefits of a house cleaning services in detail.
1. Save Time
In the fast-paced world of Los Angeles, time is a precious commodity.
Hiring a cleaning service frees up your schedule, allowing you to focus on what matters most to you, whether it's your career, family, or leisure activities.
Instead of spending your weekends cleaning, you can enjoy quality time with your loved ones or simply rest and unwind.
2. Improve Indoor Air Quality
Maintaining a clean and healthy indoor environment through the use of detailed house cleaning services is crucial for good health, especially in Los Angeles, a city known for its smog and pollutants.
The best professional cleaning services use specialized HEPA filters to catch particles like dust mites, pollen, and pet hair, which are known to cause allergies and asthma.
They also have access to professional grade cleaning supplies and disinfectants to be used on high-touchpoint surfaces, killing germs that can cause infectious diseases especially during cold and flu season or during a pandemic.
Professional cleaning services use high-quality cleaning products and techniques to eliminate dust, allergens, and harmful particles, ensuring the air you breathe at home is pure and safe.
3. Professional Quality Cleaning
Professional "Dust Busters" also known as house cleaning services employ trained professionals who understand the nuances of detailed cleaning which allows them to work faster and more efficiently.
They are equipped with the right knowledge of the cleaning process and experience to provide a thorough, top-notch cleaning service in Los Angeles that goes beyond what you can achieve with your DIY efforts.
4. The Right Tools to Do a Better Job
Professional cleaning companies in Los Angeles use the absolute highest quality cleaning products and will come prepared with the best tools and equipment to tackle every cleaning challenge.
Just like commercial cleaning and office cleaning services, residential cleaning services utilize state-of-the-art vacuums and eco-friendly products to remove bacteria, allergens, and other harmful airborne particles to ensure your home is spotless and germ-free.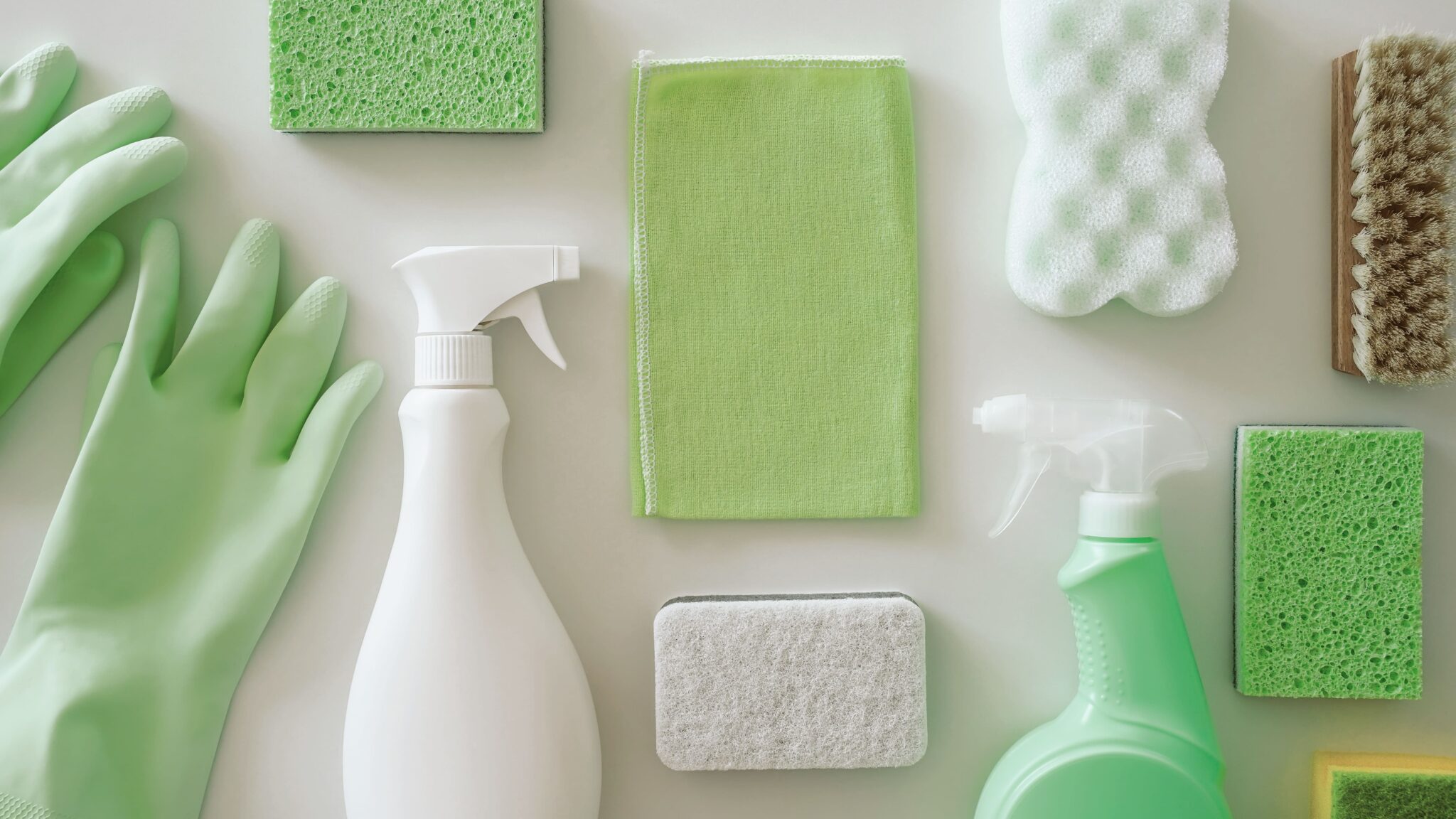 5. Customized Cleaning Plans
No two homes in Los Angeles are the same (nor are the people living inside them) which a reputable cleaning service recognizes. They work with you to create a customized cleaning schedule that caters to your budget and specific house cleaning needs.
Whether you want general housekeeping, deep cleaning, window cleaning, carpet cleaning or move out cleaning, we've got you covered.
6. Your Home is Party-Ready
Los Angeles is a city of celebrations and social gatherings. Focus your spare time on making a mess during these parties and not worrying about who's going to do the cleaning. When you hire a residential cleaning service, you can be party-ready at any moment.
There's also no need to stress about last-minute cleaning before hosting guests – your home will always be in party-ready shape. Pop a bottle of champaign, pass some cake around, and enjoy yourself!
7. Reduced Stress
A cluttered and dirty home in need of detailed cleaning can be a significant source of stress.
By entrusting your cleaning needs to a Los Angeles based cleaning company, you can manage this stress and enjoy a peaceful, healthy and organized living space.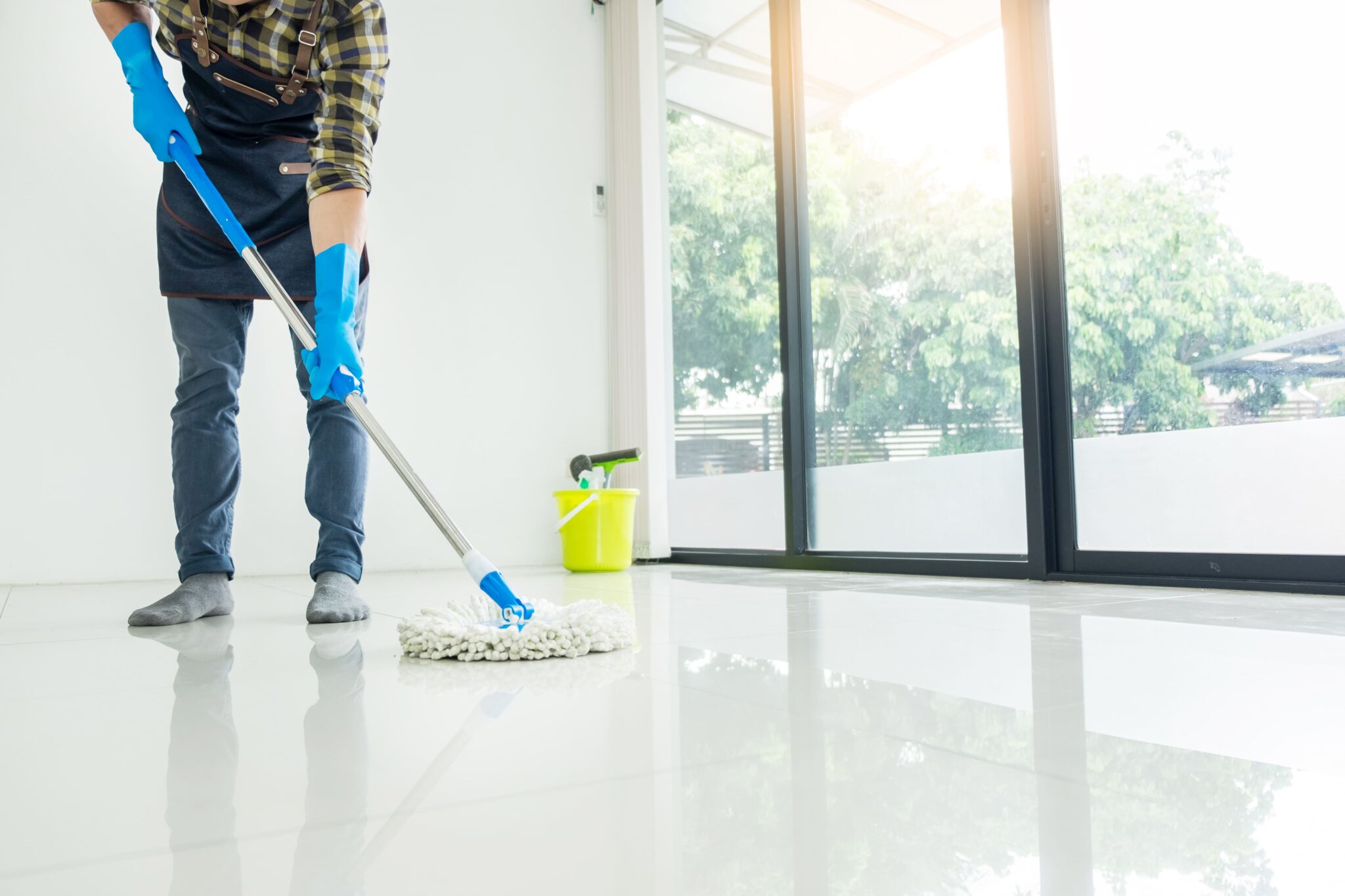 8. Cost-Effective Solution
While some may perceive hiring professional cleaning services in Los Angeles as a luxury, they can actually be surprisingly cost-effective especially when done on a regular basis.
Professional cleaning companies can either bring their own supplies or use those of the homeowners for a discounted rate. This eliminates the need for you to continuously purchase and store these products.
When you consider the time and effort you personally save, the convenience offered by reliable home cleaning services will definitely outweighs the cost.
Hiring cleaning services are a cost-effective and efficient way to improve your well being, productivity, and quality of life.
9. Consistent Results
An honest, reliable and professional cleaning company will pride themselves on delivering consistent and high-quality results.
A consistently clean house that is well-maintained is important for your family members' comfort and safety ensuring it is a healthy place to live.
You can expect your home to look and feel squeaky clean after every cleaning session.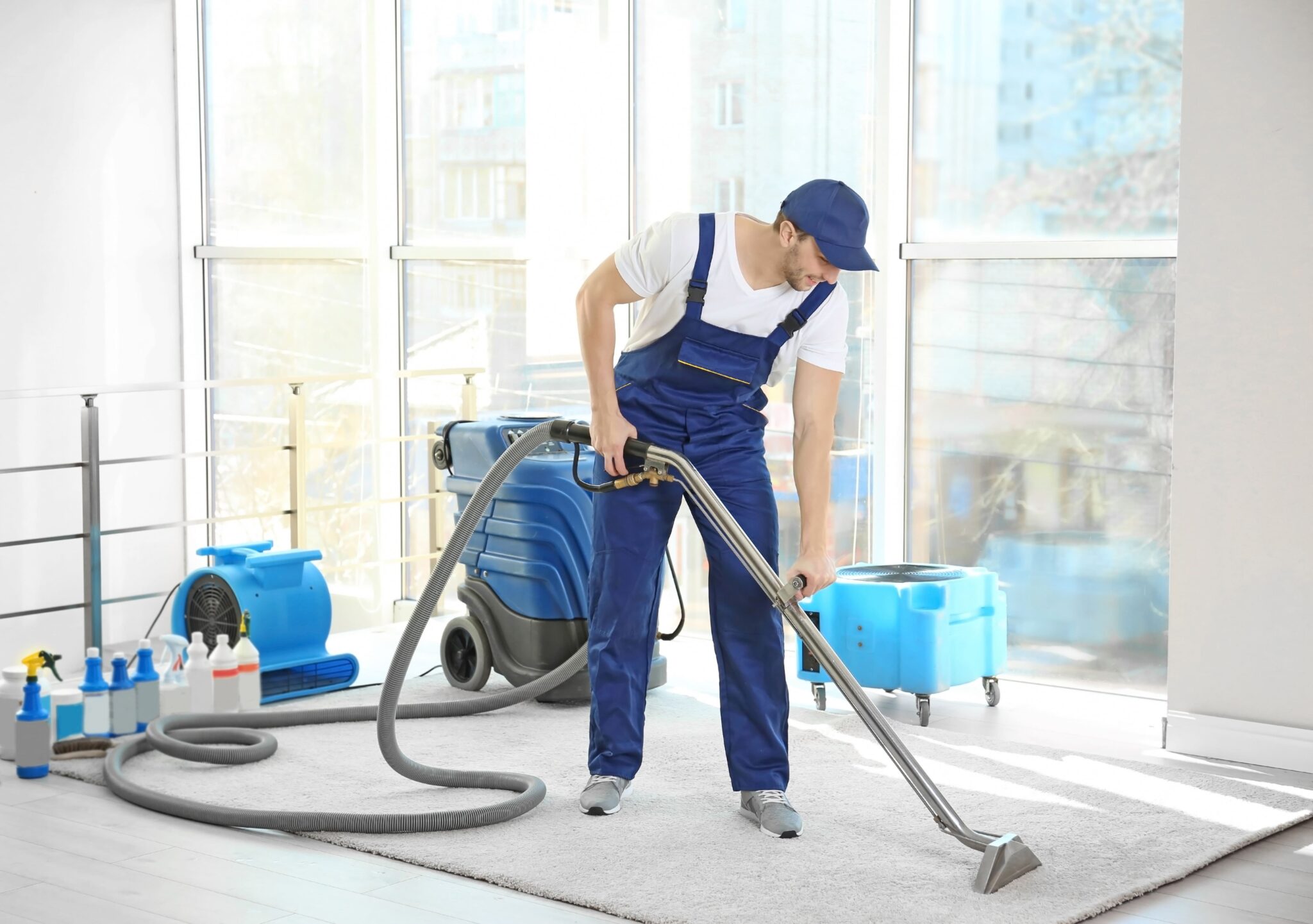 10. Enhanced Living with House Cleaning Services
At the end of the day, hiring the best residential house cleaning service increases your free time and elevates your overall quality of life.
It allows you to enjoy your home to the fullest, without the burden of cleaning chores bringing you down.
How to Hire the Right House Cleaning Services in Los Angeles
Hiring the right maid service or professional cleaners is the optimal way to ensure a clean home in the Los Angeles area. This involves a few key steps to follow:
Research
Look online for reputable cleaning services in your area and be sure to read their most recent reviews for customer satisfaction ratings.
Another good tip is to ask friends and family for home cleaning services that provide high quality professional cleaners. Whether it's a one-time deep cleaning or a regular house cleaning in Los Angeles, your friends may know a great company.
Interview
Contact potential service providers to discuss your specific house cleaning needs, including occasional deep cleaning, as well as special services such as pressure washing, post-construction cleaning, window cleaning or move-in / move-out cleaning in Los Angeles.
It is important to get multiple quotes to ensure you find a domestic cleaning service that can provide great house cleaning services every time.
Make sure to ask, in the event of an emergency, if the company offers same day service in Los Angeles. Also ask about their capabilities such as window cleaning, carpet carpet cleaning and other types of additional services.
Check Credentials
To ensure you find a skilled team that will provide quality house cleaning services in Los Angeles, check that the cleaning company is licensed, bonded, and insured. All cleaners must be background checked and work with the company on a consistent basis. You could also ask more questions about the cleaners themselves such as their names, experience level and types of supplies and tools they use.
Customize
Your home and preferences are unique so it's important to work with the service that will create a tailored cleaning plan to keep your home spotless. As mentioned above, all Los Angeles homes are different so it's important to find a house cleaner that is going to do a customized cleaning job.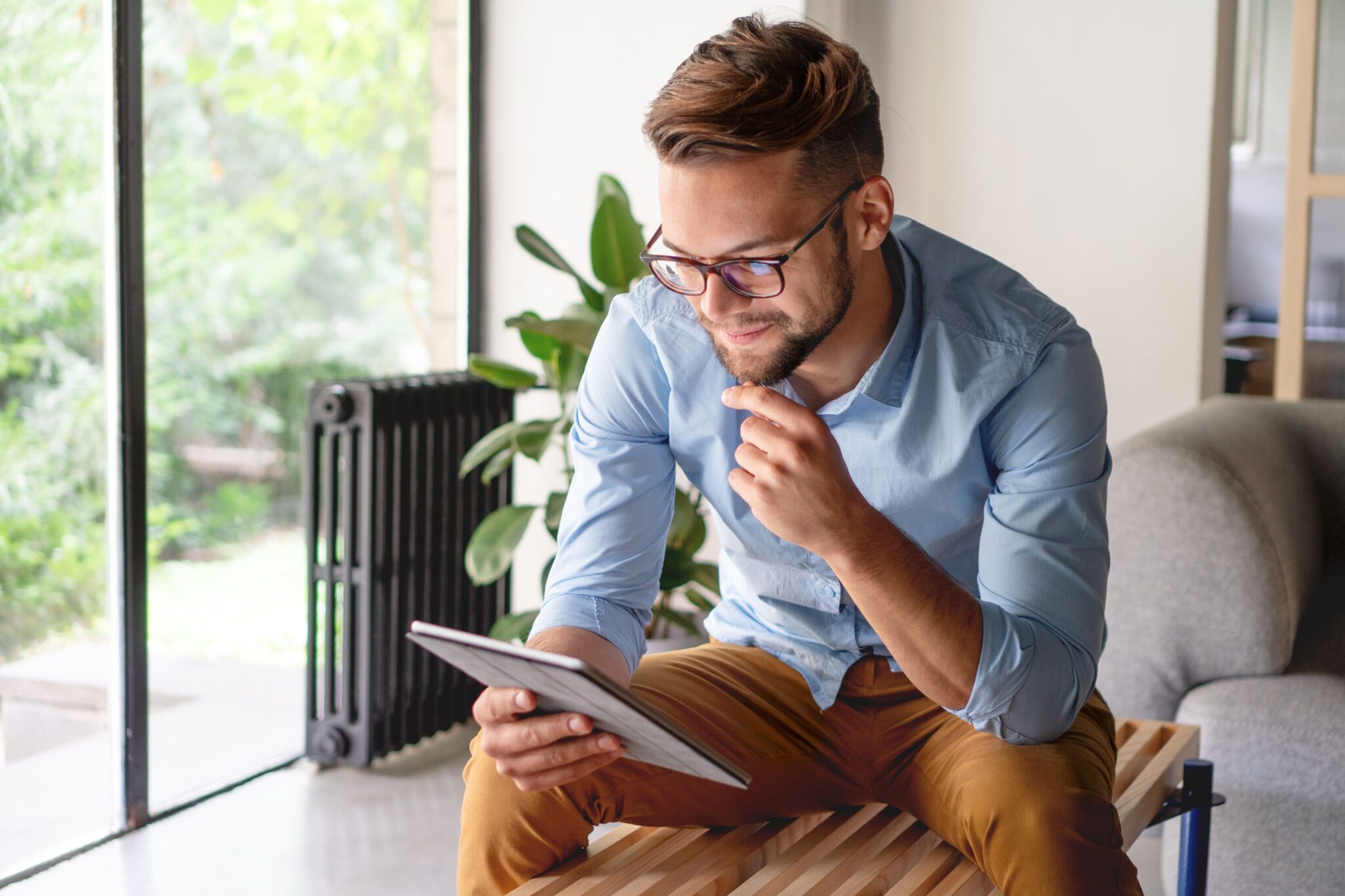 How Much Does it Cost to Hire a Maid Service in Los Angeles?
The cost of hiring a maid service in Los Angeles is not always a flat rate and can vary widely depending on factors such as the size of your home, the frequency of cleaning, and the specific services you require.
On average, fully insured maid services in Los Angeles CA charge between $30 and $75 per hour. It's important to note that these rates including bringing all supplies and tools.
However, it's essential to obtain a quote or free estimate from several services to find the best fit for your budget.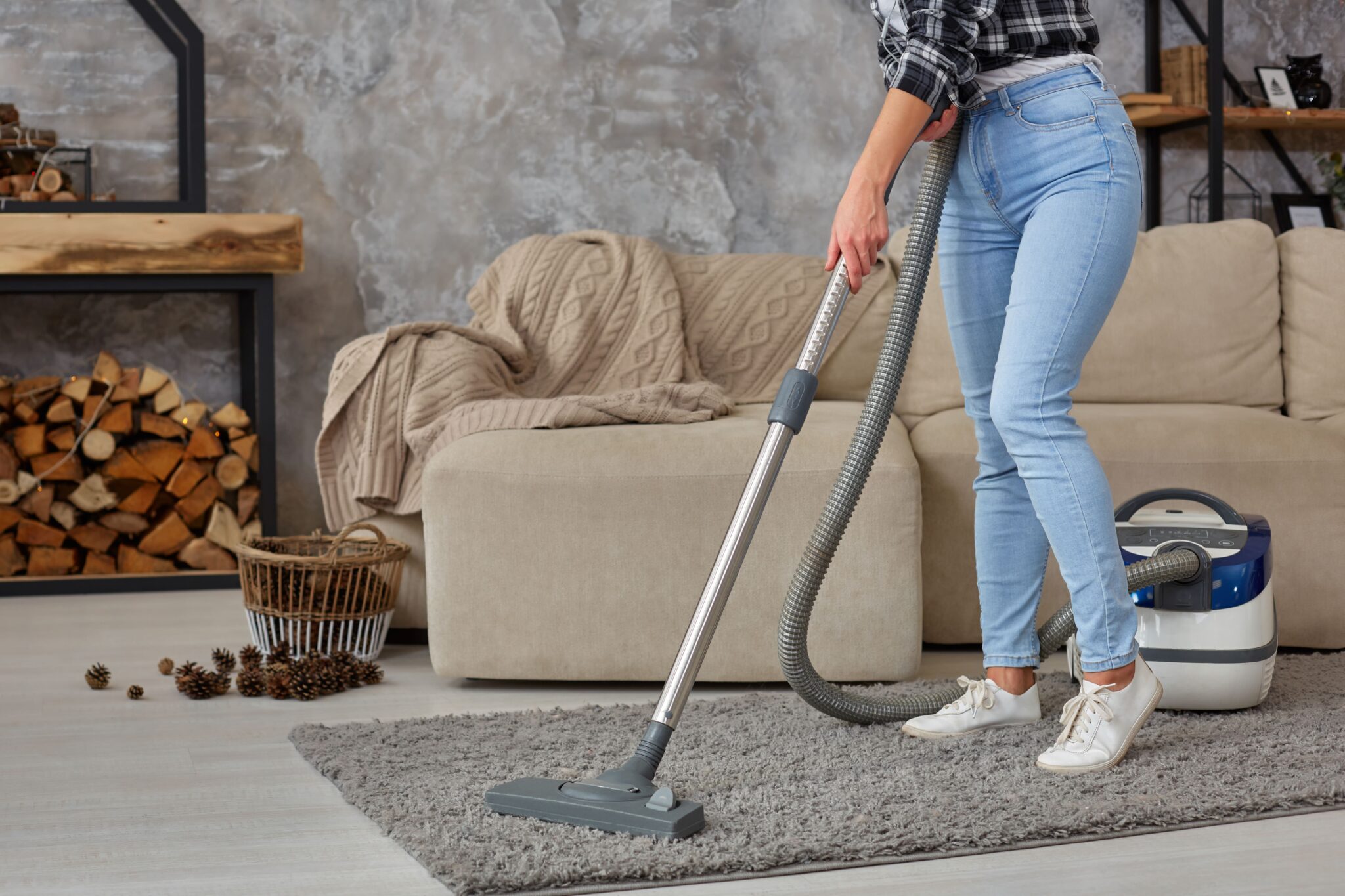 Is a Cleaning Service in Los Angeles Right for You?
Hiring a professional house cleaning service in Los Angeles is a practical and valuable investment that pays dividends over time.
It provides you with the time and freedom to enjoy the city's offerings and maintain a clean, healthy living space.
Whether you're a busy professional or a full-time parent, hiring maid services your can trust can be the key to a happier, healthier, and stress-free life in the City of Angels.
Here at Squeaky Cleaning Los Angeles CA, we're happy to provide you with the best cleaning services the city.
Reach out to us for a customized quote, whether it's a commercial cleaning, office cleaning, home cleaning, or even if it's your first cleaning service, we're here to help.